SAINT MARTIN
- The Friendly Island -
St-Martin is located in The Caribbean Sea, 20 kilometers from St-Barths. You will be caried by its turquoise sea and its sandy beaches, and you will enjoy an unforgettable journey with your family, your friends or your beloved one's.
In St-Martin, you can enjoy the beach, or beautiful hikes, and party. You are sure to find your happiness.

The particularity of this Caribbean jewel is to be French and Dutch at the same time. Indeed, an invisible land border divides the island in two parts for a beautiful cosmopolitan cohabitation, which is called : Friendly Island.
SAINT MARTIN
- The Friendly Island -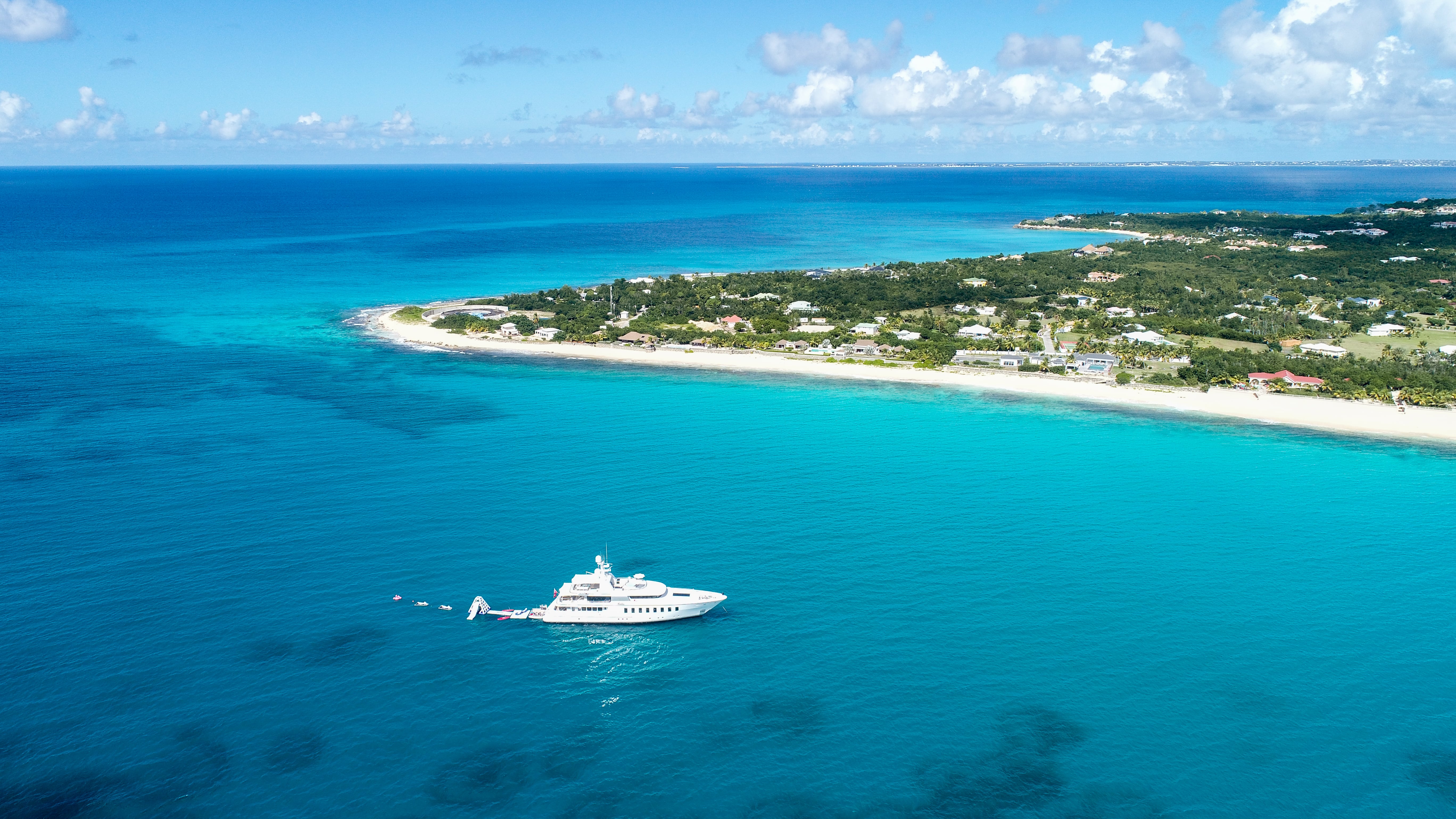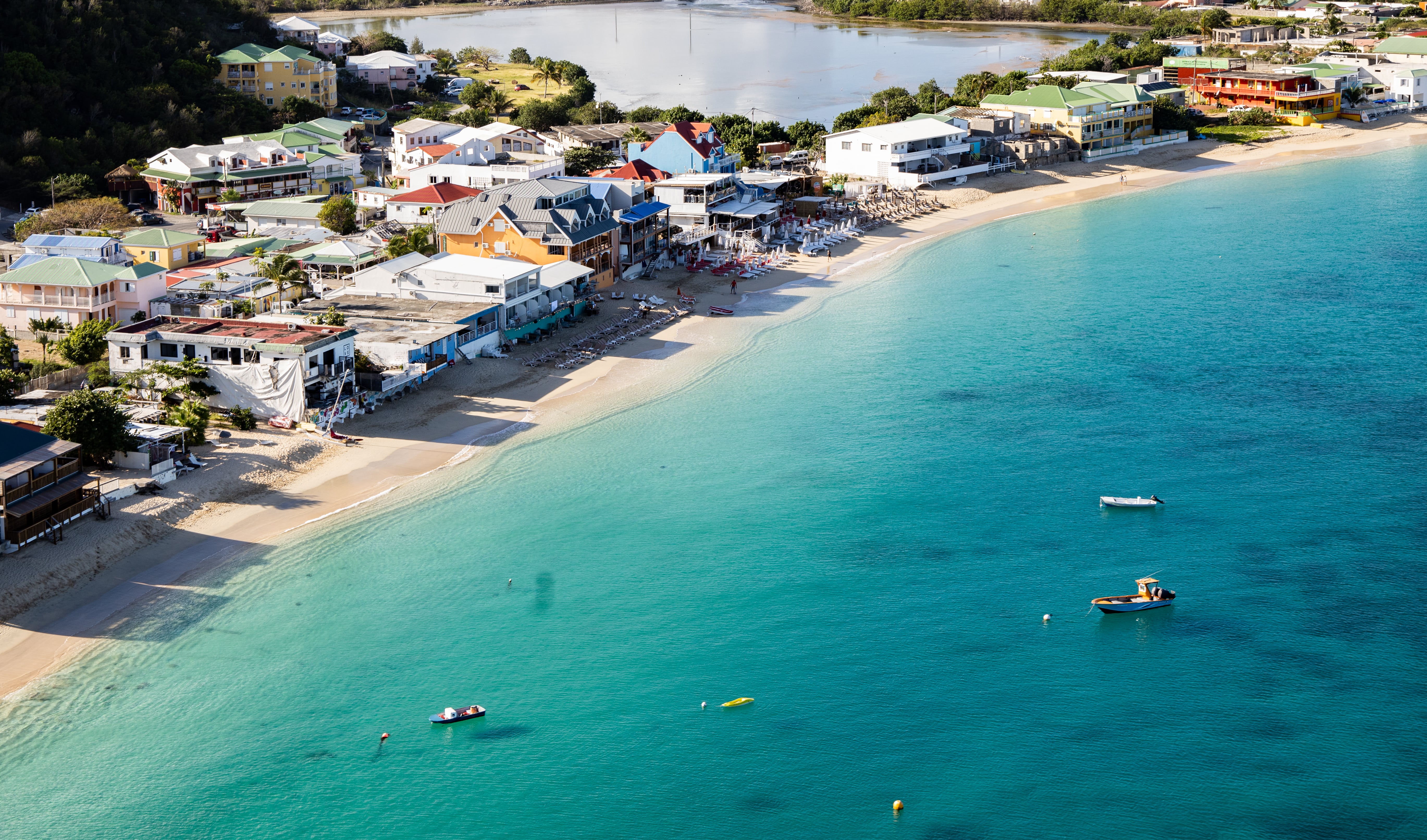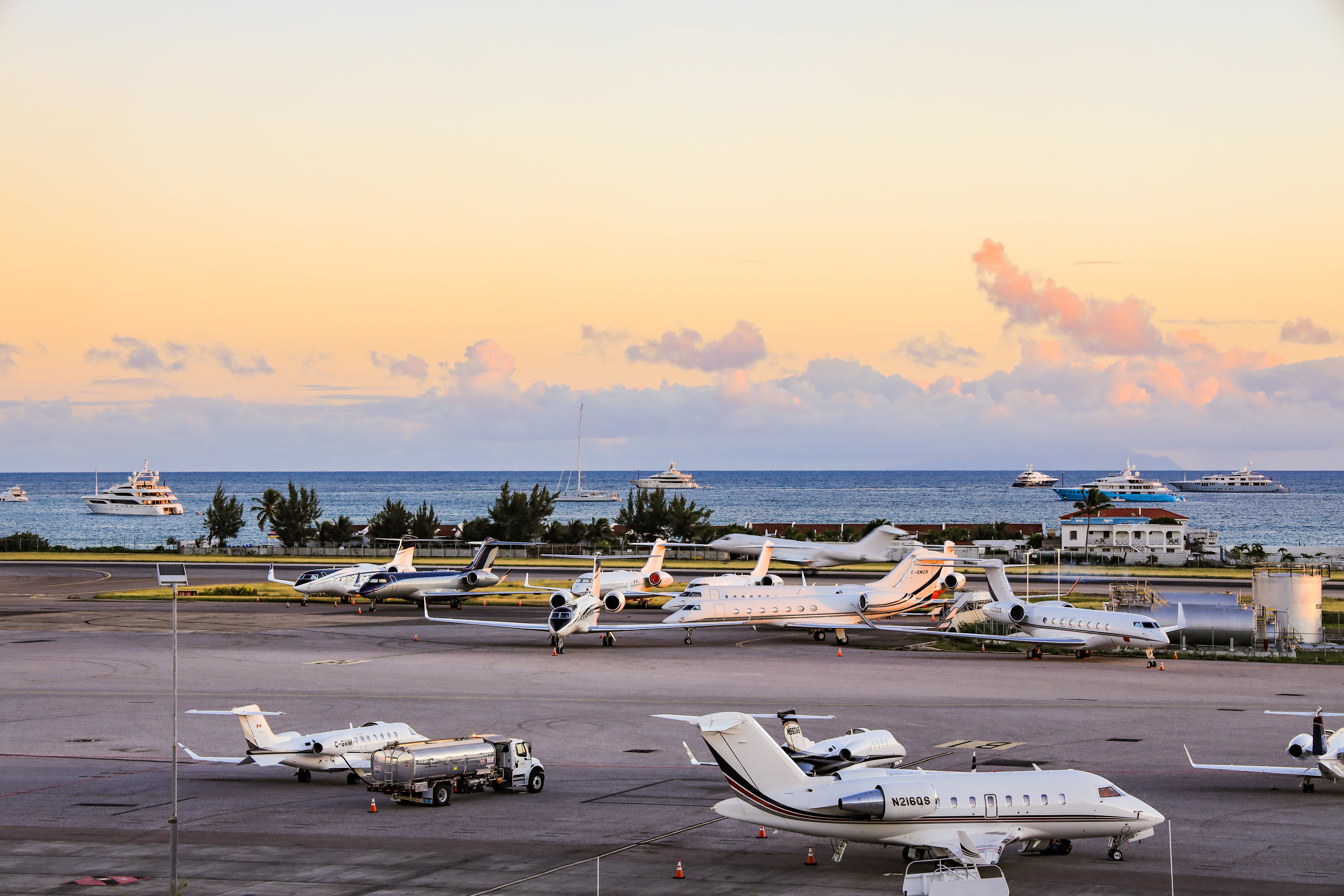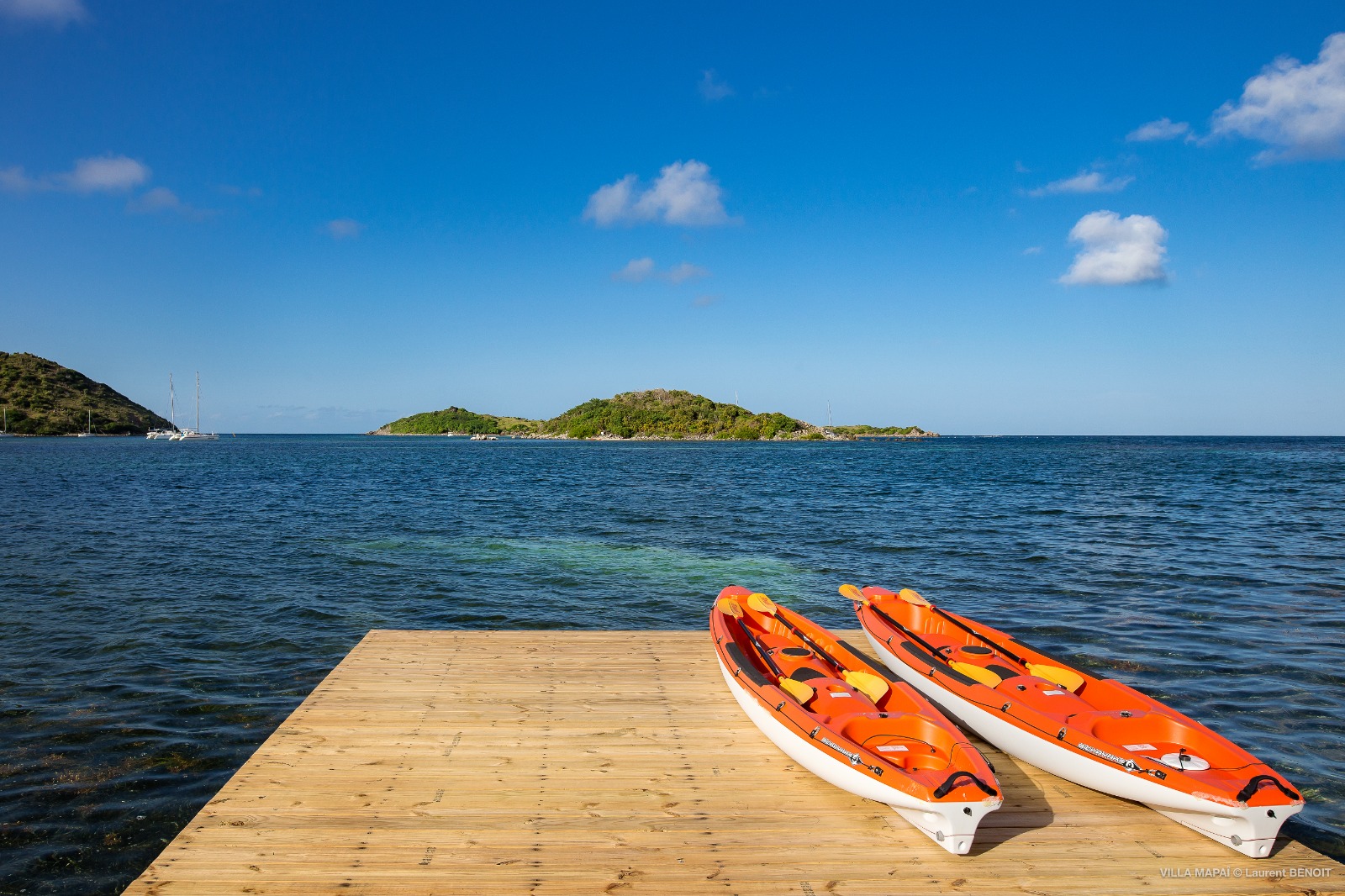 Discover on the north side of the island the French part and its capital, Marigot where you can stroll on the market which the smells of the island spices and beautiful island breeze. Spend a day with your family in the magnificent Loterie Farm nature reserve nestled in the hills of Pic Paradis. Hiking, swimming in the ocean or even tree climbing, many family activities awaits you.

On the south side of the island, you will discover the Dutch part which its capital is Phillipsburg. The opportunity for you to shop in town and then be able to discover delicious Creole culinary specialties in the bars and restaurants overlooking the beach.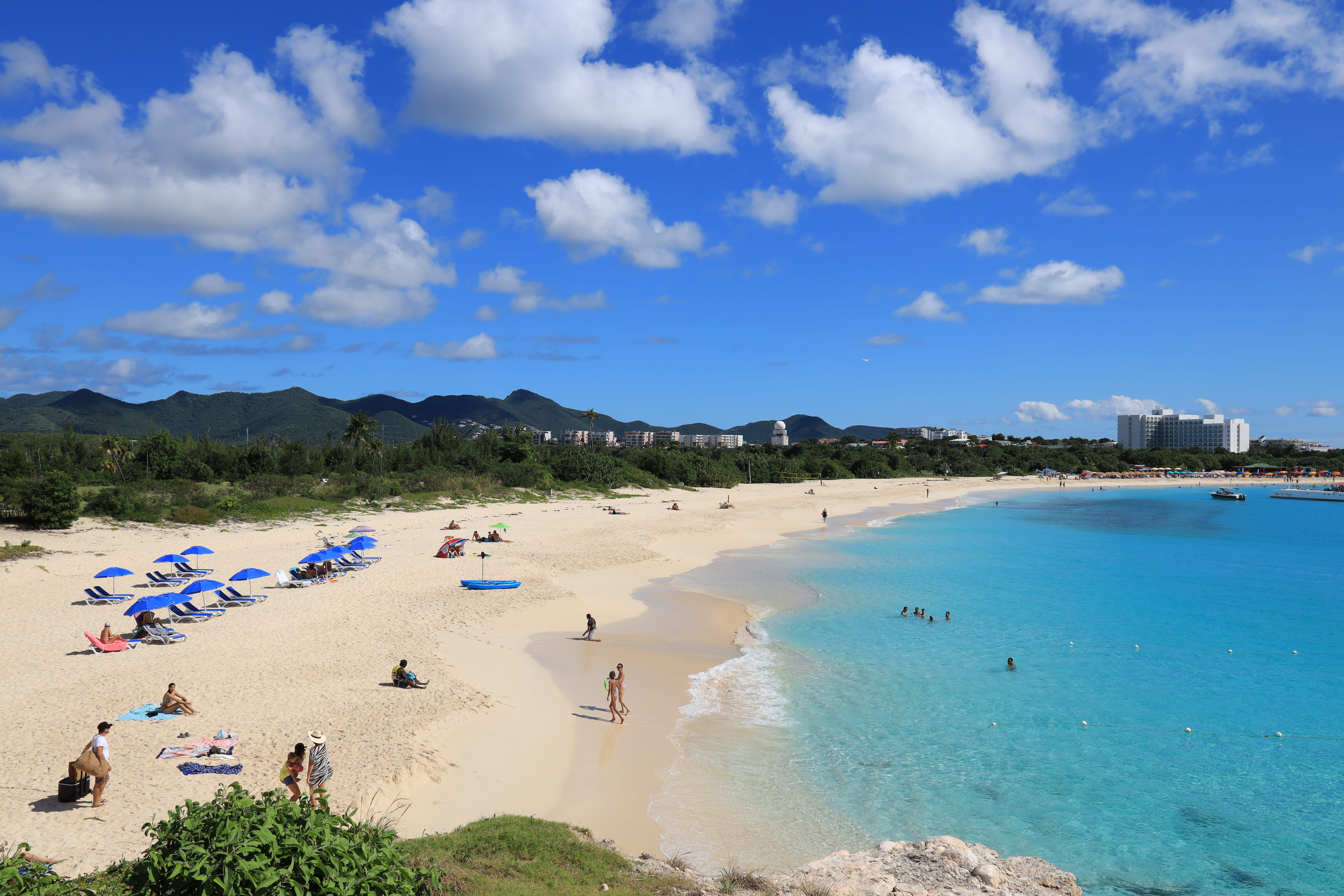 ■ Mullet Bay
Mullet beach is located on the Dutch side, on the border with the French part of the island, not far from the Lowlands.

This white sand beach with turquoise waters will offer you an idyllic setting for swimming with family or friends. You can also rent sunbed and umbrellas directly on site from the beach bar.

This beach should be favored during the week, as it is often taken over by locals at weekends.